What is a Temporary Resident Visa in Canada?
Canadian Temporary Resident Visas are a type of visa that allows persons to stay in Canada for a limited duration, generally 6 months or less. They are there for a variety of reasons such as tourism, business, family visits, and so on.
If you hold one of these visas, it signifies you will only be in Canada for a brief amount of time. You will be unable to seek Canadian citizenship, get Canadian official papers, or claim Canadian benefits such as health coverage. If you need any support for Visa and Immigration processing, then contact the best Canadian Immigration Consultancy in India.
You are only permitted to stay in Canada for the purpose for which you applied, and you are not allowed to work or study in Canada on a long-term basis. If you locate a study program with a period of 6 months or shorter, you may attend it, but only if you specify it in your application. Working is not authorized else. You must also demonstrate that you want to leave Canada and return to your native country.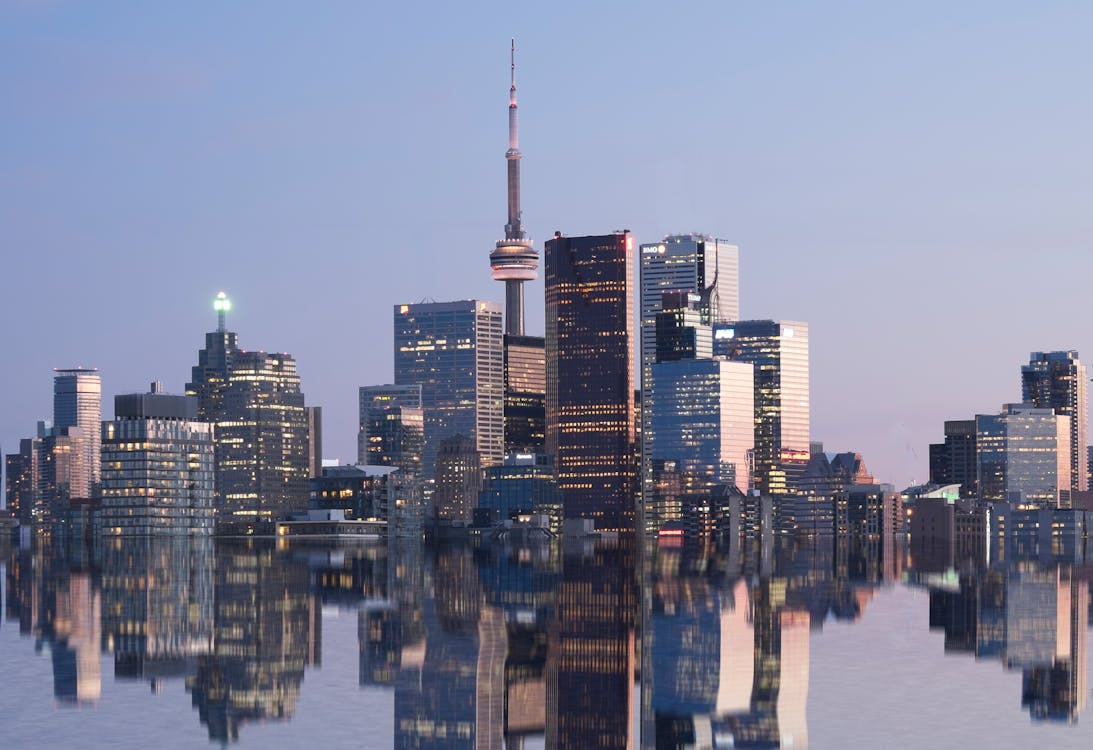 Do I Need to Apply for a Temporary Resident Visa in Canada?
Most visitors will require a Temporary Resident Visa (TRV) to enter Canada.
What are the Criteria for Temporary Resident Visa Eligibility?
To be eligible to apply for Temporary Resident Visas for Canada, you must meet the following requirements:
To apply as the principal visa applicant, you must be at least 18 years old.
Have a legitimate government-issued passport with at least one blank page that is not the last page.
Translate and authenticate all papers in languages other than English or French that you have.
I provided a clean criminal background and court records to support it.
Prepare to pay the applicable visa application and processing costs.
Where required, sign and date the appropriate documents.
Fill up and sign a Consent Form for the Visa Application Center (VAC).
 Copy your current immigration status in another nation or in Canada.
Have enough money to last your entire time in Canada.
Prepare to attend an interview or provide biometric data.
If the Canadian Consulate requests it, you must submit to a medical examination.
Demonstrate that your visit to Canada is only temporary and that you will return to your native country once it is done.
You must demonstrate that you have no intention of working or studying in Canada.
However, depending on the type of TRV visa you apply for, you may be required to meet extra requirements.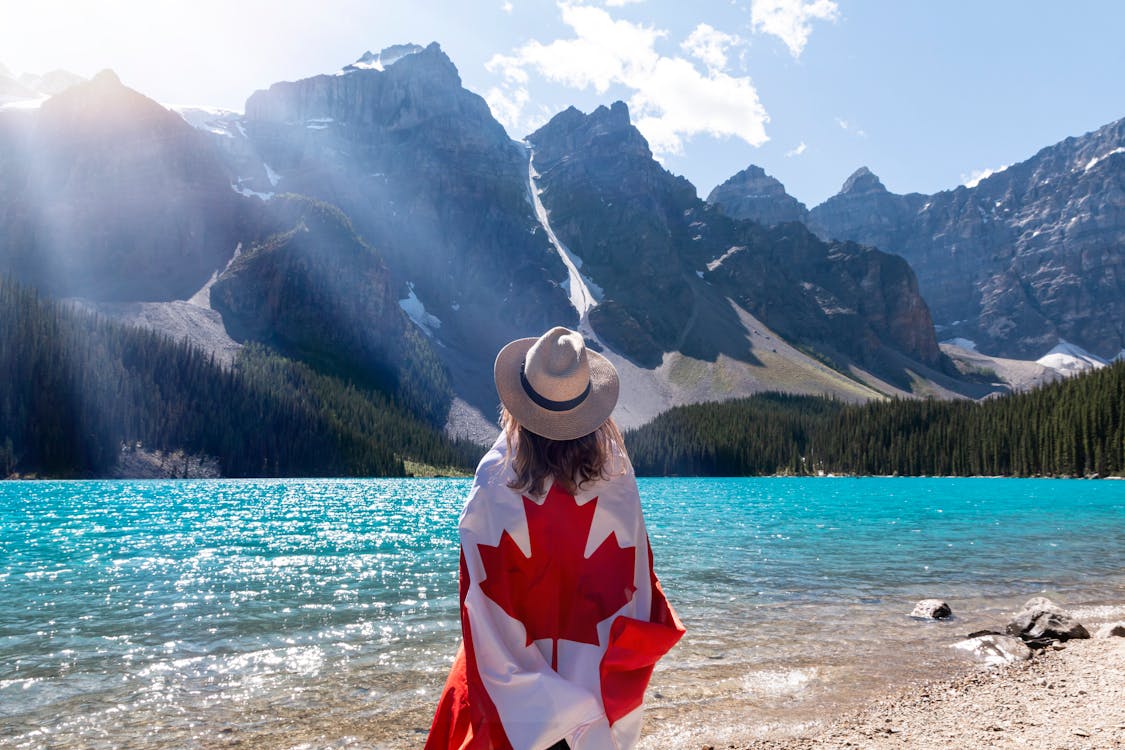 What are the different sorts of Temporary Resident Visas in Canada?
Temporary Resident Visas are classified according to the purpose of the visit. This category includes the following visas:
The Visitor Visa, often known as the Canada Tourist Visa, permits you to visit Canada for tourism purposes.
The Super Visa allows parents or grandparents of Canadian citizens or permanent residents to visit their children or grandkids for up to two years at a time.
Diplomatic & Official Visa – this is a visa that allows foreign government officials or diplomats to visit Canada on official business.
Courtesy Visa – This visa is for those who are not government officials or diplomats and do not qualify for Diplomatic and Official Visas, but have some importance or status.
Facilitation Visa – A visa granted to those who are Canadian citizens with dual nationalities but do not hold a Canadian passport due to circumstances beyond their control. The Consulate grants a Facilitation Visa in the passport of the other nationality that they possess to allow them to visit Canada.
Business Persons and Business Delegations Visa – This visa is for businessmen traveling to Canada to do business or attend meetings, workshops, conferences, or trade exhibits.
Persons desiring to enter Canada for the purpose of giving birth – this is the visa granted to women who want to give birth in Canada because every kid born in Canada is considered a citizen.
Intending Organ Donors Visa – This visa is for individuals who wish to donate an organ to a Canadian Permanent Resident or a Canadian Citizen; Dual Intent Visa – This visa is for those who want to stay in Canada temporarily but also intend to apply for a permanent visa and claim this in their applications.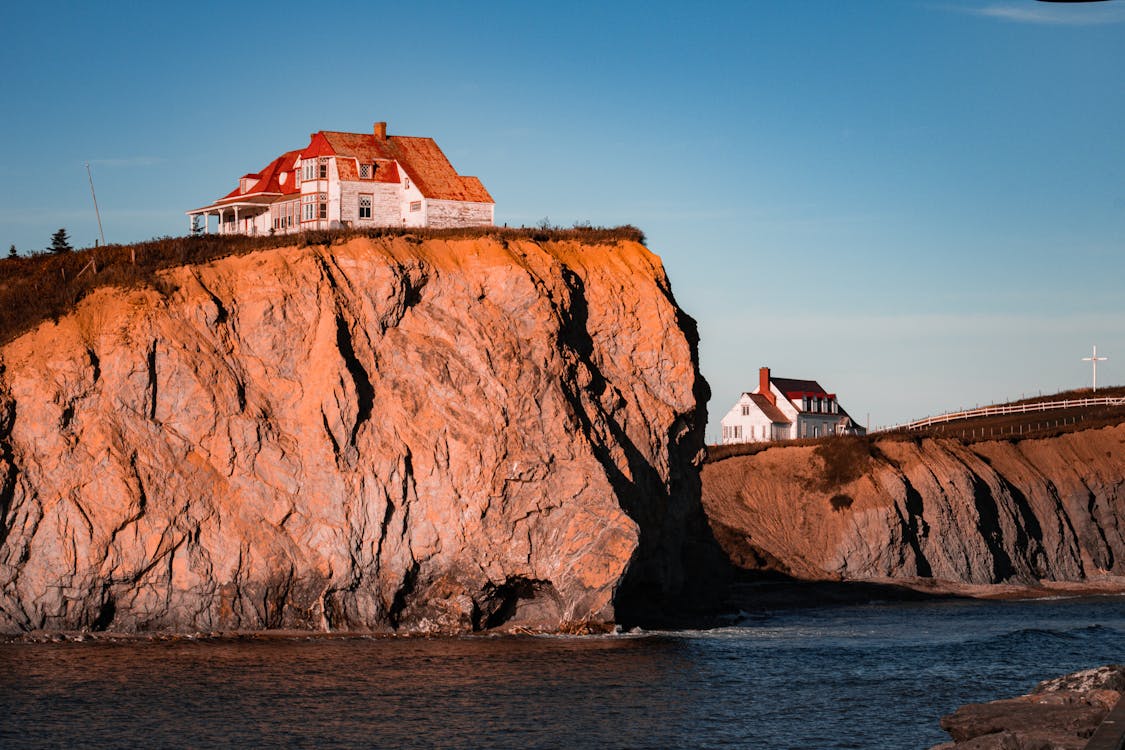 What are the TRV Canada requirements?
Because this is a category of visas rather than a single visa, potential candidates must meet two sorts of conditions in order to qualify or be eligible for any of the visas:
Visa Requirements in General
All Temporary Resident Visa Programs in Canada Have the Same Requirements
 The standard Canada Visa Requirements are a collection of requirements that apply to all Temporary Resident Visas, regardless of the reason for your stay.
You must submit the following forms to apply for any of the Canada temporary residence visas:
Application for Temporary Resident (Form IMM 5257).
Family Information Form (IMM 5707).
Other forms you may be required to complete if they apply to you are:
Statutory Declaration of Common-law Union, Form IMM 5409.
Use of a Representative Form IMM 5476
Form IMM 5475, Authorization to transmit personal information to a named individual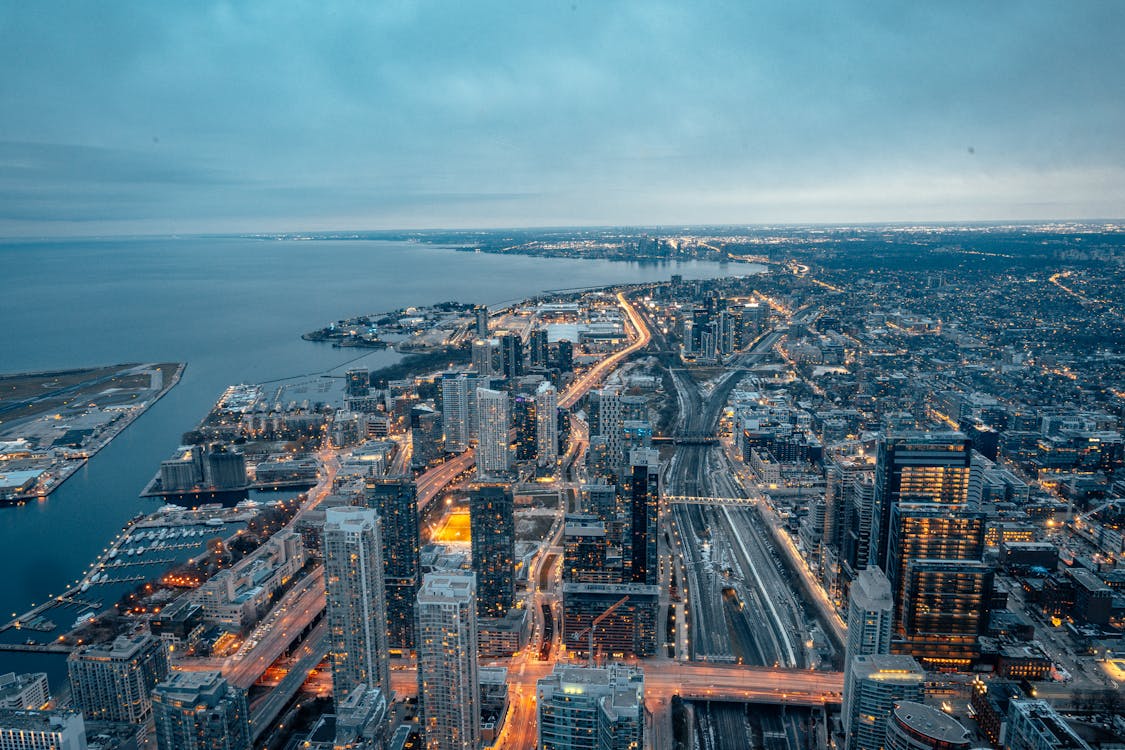 Other Requirements
If you qualify and fulfill the standard Canada Visa Requirements, you will be subject to extra requirements based on the purpose of your travel. These vary for each visa category in the group. Here are a few instances of such requirements:
You must have an itinerary of the sites you intend to visit in Canada in order to obtain a Tourist Visa.
You must have an invitation letter from your kid or grandchild as well as proof of relationship, such as a birth certificate, to apply for the Super Visa.
For the Business Visa, you must demonstrate that you work for a firm different from the one you are conducting business in Canada.
You must have credentials proving that you are a governmental official from your nation and that you are visiting Canada on official business.
We recommend that you discover the individual visa you are applying for in our guide and read through the contents and instructions for more thorough visa-specific criteria. Meeting these standards is critical if you want to receive a visa. If you do not meet all of the conditions, you may need to provide further documentation to the Canadian Consulate to convince them that you should be granted the visa, or the officials will reject your application.
How Do I Get a Temporary Resident Visa?
Applicants must complete a series of processes when applying for a Temporary Resident Visa. You can apply for the TRV in two ways:
Online application
Offline Application
Whatever your requirement may be, there is always help available for you. Go Global is giving all types of assistance from temporary residency to Permanent residency in Canada in collaboration with Canadian Life Immigration Inc, based in Canada. For more information Contact Go Global Immigration Consultants.